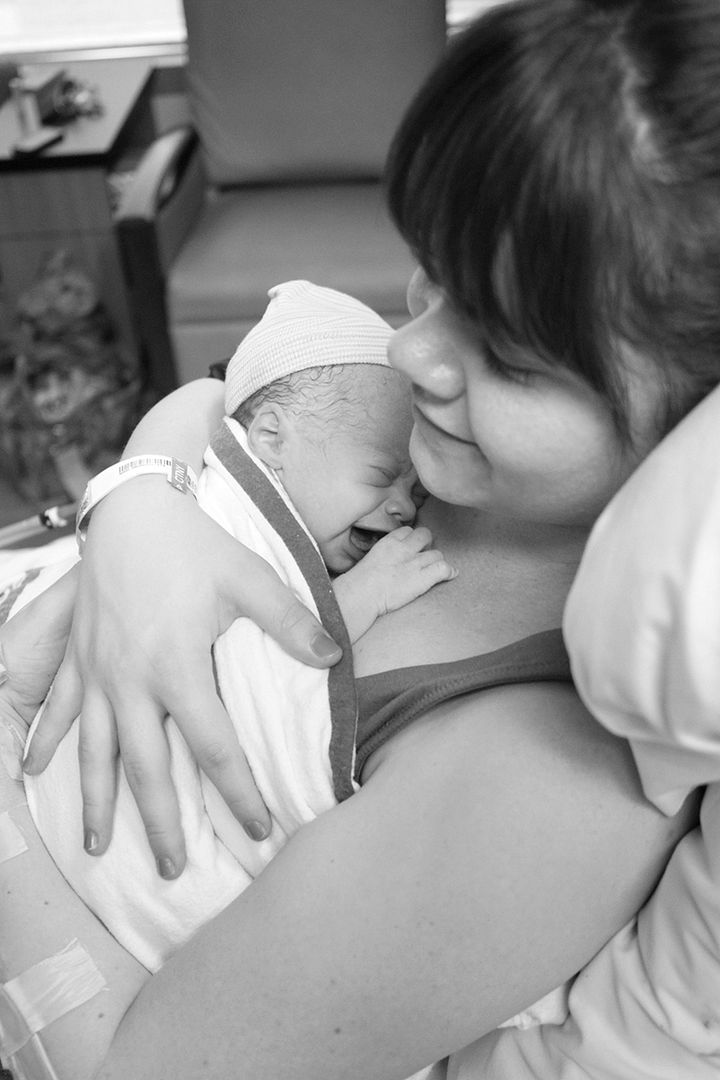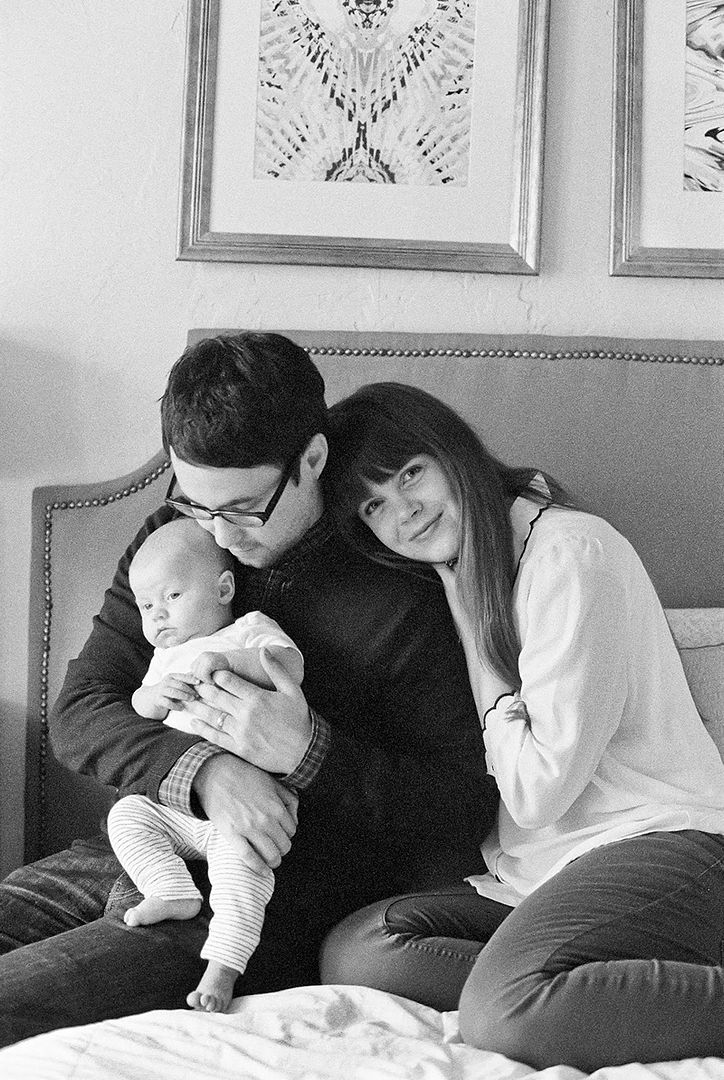 Stacey is a blogger, talented interior designer and photographer, but most importantly a wife to Chris (who is a high school friend of mine) and mother to squishable 1-year-old Franklin.  This is a woman who simply loves being a mom.  And I love that about her.  I asked Stacey, and a few other moms, to share a letter to their children, and I have been so touched by each one.  I hope the recipients will look back on them as they grow and feel of their mother's great love for them.  And I can't wait to share them with you.  Here is Stacey's.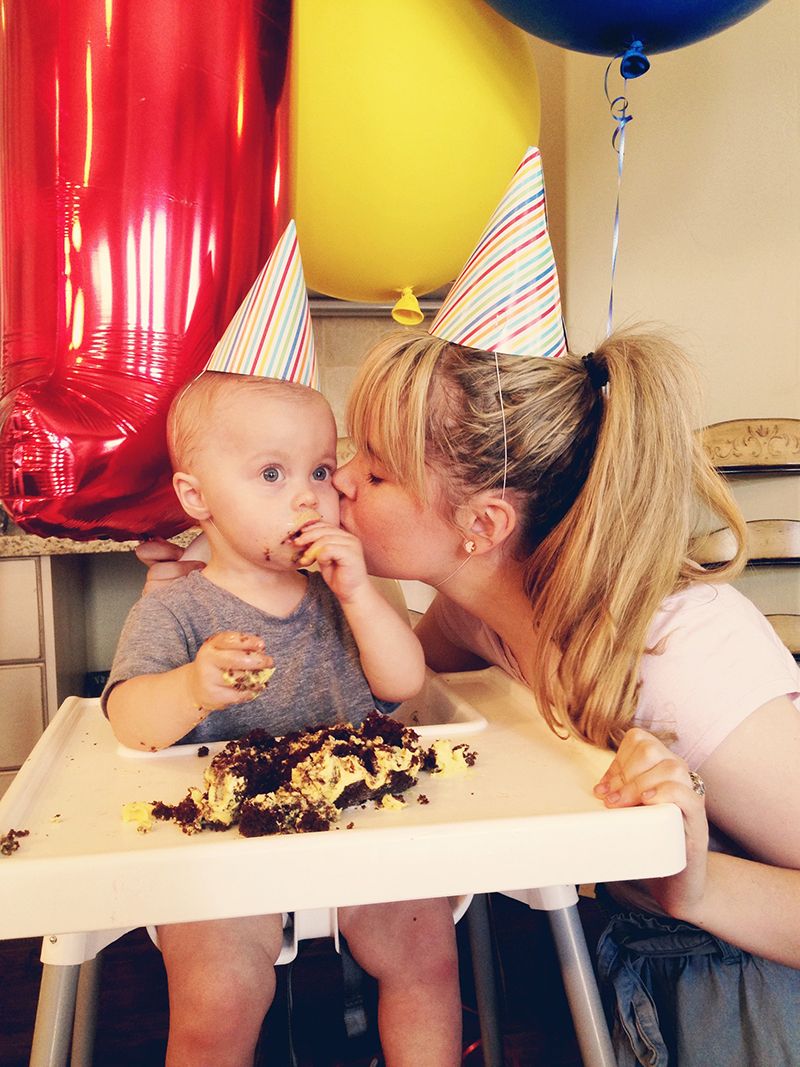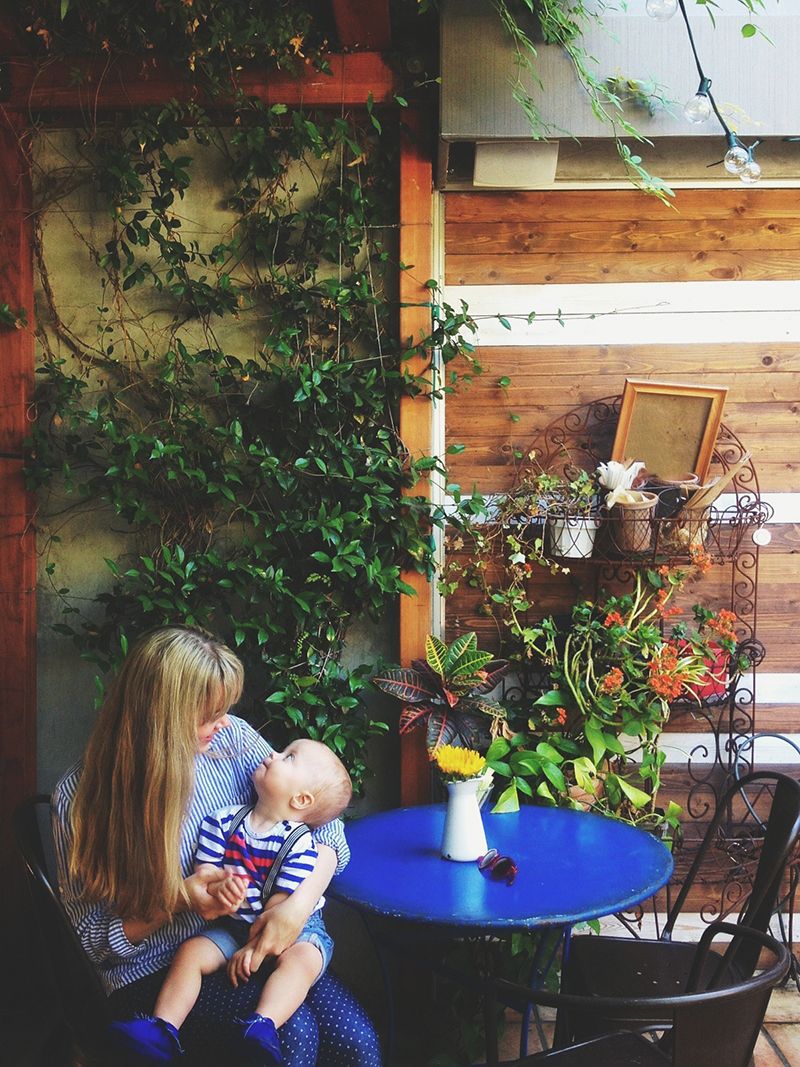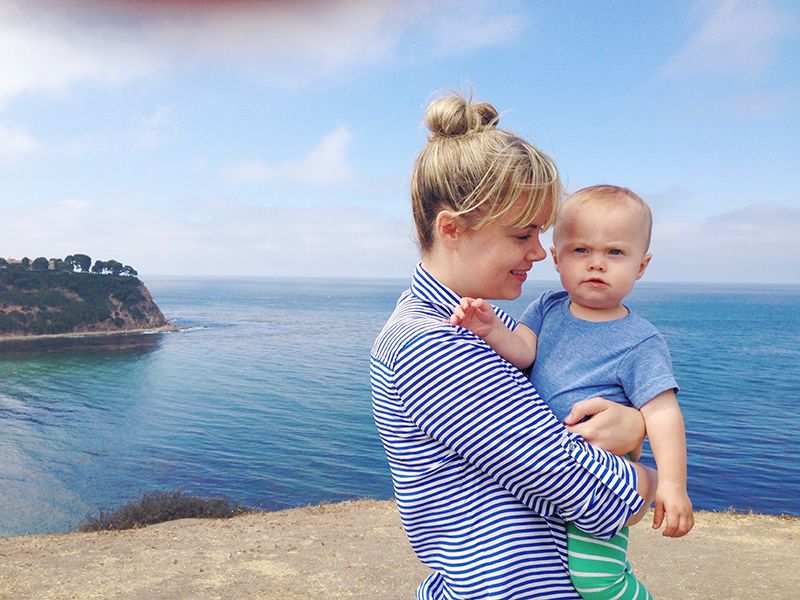 "Before becoming a mother, I felt lost. I didn't really feel like I had a real purpose in life. I didn't graduate college. I could never decide what I wanted to do. I dabbled in a little of everything: photography, fashion, design, etc, but I never excelled at anything. I just didn't know what I was to do, and really who I was. Because of this I never felt fulfilled in life. I always felt like something was missing.
"When we decided to get pregnant and start a family I was nervous. What if I didn't like motherhood, and felt trapped being a mom? Since I jump around so much with all my activities, hobbies, likes, etc and get sick of things quickly, I was worried I would be the same with motherhood. For the first 3.5 years of our marriage I was not ready for children, and was even worried that I would never want kids. Thankfully at 4 years of marriage I knew it was time, but was still worried.